Founded in 2014, New Song Mission is a non-profit organization that serves the community of Mirebalais, Haiti by building relationships, and restoring lives through discipleship. Provision Coffee and Bakery is a local shop in Oklahoma City that runs under the nonprofit's mission, with its main goal of serving the community of OKC so they can support the community of Mirebalais, Haiti through the Provision feeding program. Serving a cup of coffee and a pastry may not seem like much, but it has made a huge impact on the children of New Song School. 
Here at Provision, we want to be a place that not only serves a good cup of coffee and a quality baked good but a place that fosters community. Most of the time people gather at coffee shops to connect, meet with an old friend, or have a meeting. Our goal is to be a space that invites people in and makes them feel at home. So whether you are a professional coffee drinker or a coffee newbie, swing on by, we would love to have you!
We Believe In Coffee That Tastes Incredible
We use ethically sourced coffee that not only improves the environment but the living conditions of the farmers who produce it.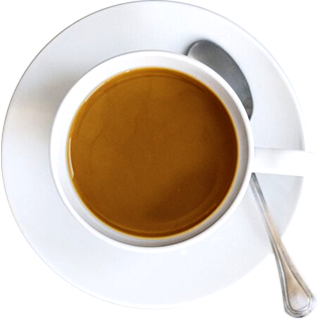 Espresso
Our house espresso, Innercircle, is a natural Guatemalan that is well-balanced, bold and bright.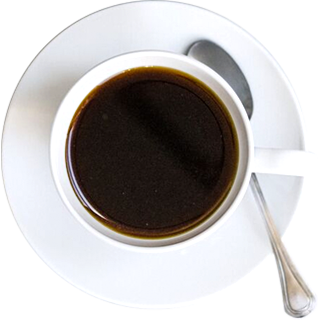 Drip
We serve our house blend, Jumpstart, which has full body taste and a rotation of small batch coffees for a second option.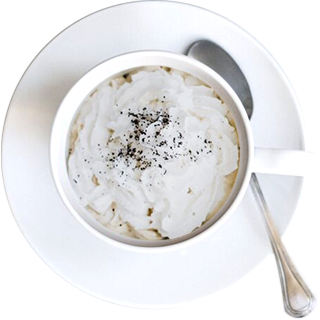 Latte
A rotating menu of specialty lattes that are inspired by the seasons and our very own barista favorites.
Our Kitchen
From kneading dough to fresh out of the oven, our pastries are handcrafted fresh in our kitchen on a daily basis. Serving up only the best from our Gluten Free Banana Zucchini Chocolate Chip Muffin, to our delicious Quiche or a Cookie the size of your face, you will never walk away disappointed. 
Bring a friend, stop on in and enjoy!
Coffee shop in Warr Acres, OK



Our Space
Rent out the whole shop for your next event. This option is ideal for birthday parties, catered events or really anything you desire!
Sq. footage:
Party size:
Configurable Seating
Catering Available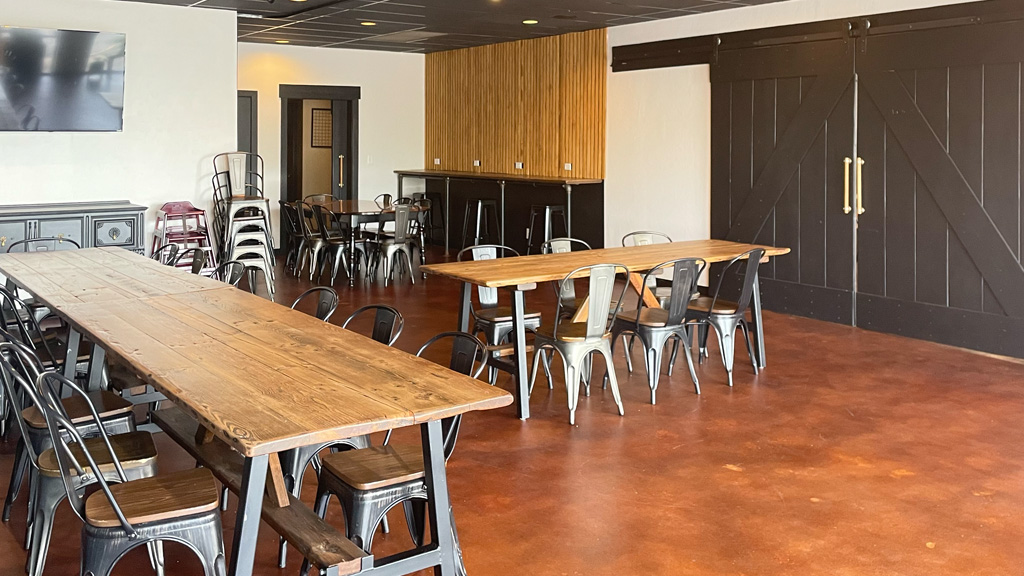 Event Center
The Provision Event Center is spacious and inviting. The simple, open-concept space will allow your event to take on its own personal flair. From wedding showers to flower arrangement classes, to business luncheons, we have hosted it all. Fill out the inquiry form for more information.
1,250 Sq. Ft.

Configurable Seating

Catering available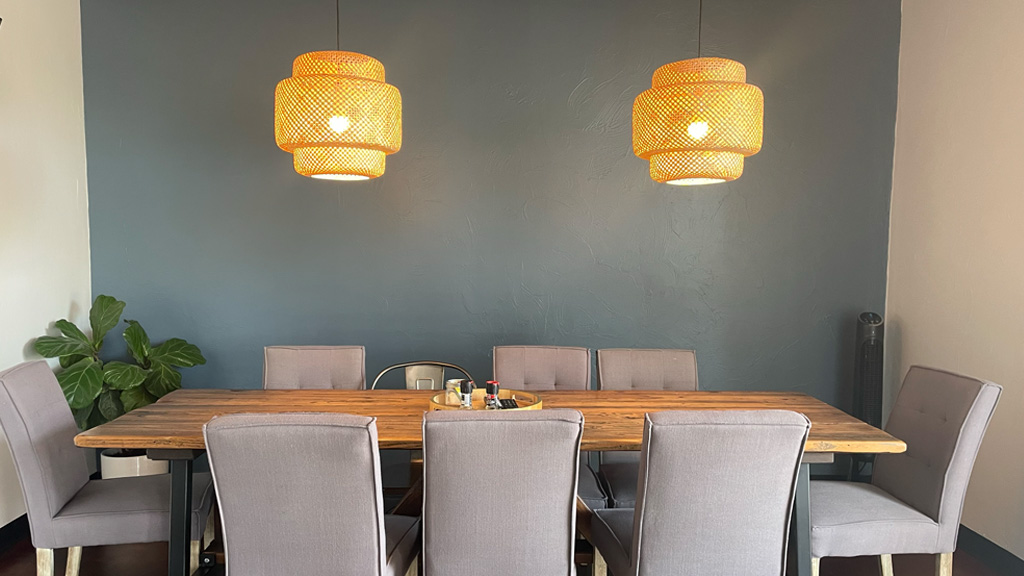 Conference Room
At only $5/hour, our conference room serves as a great meeting space for small group meetings and accommodates up to 8-10 people.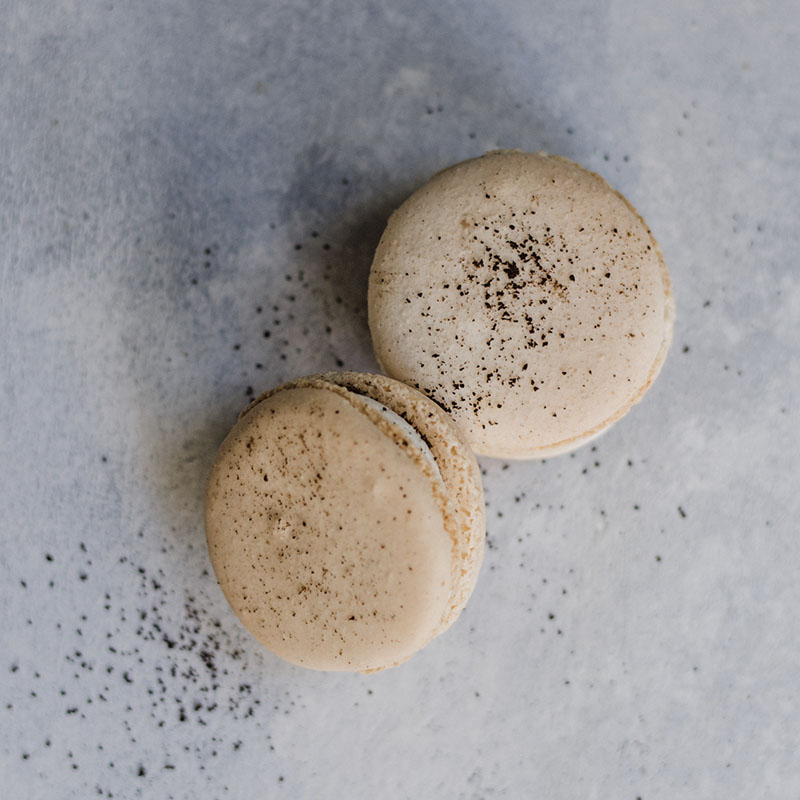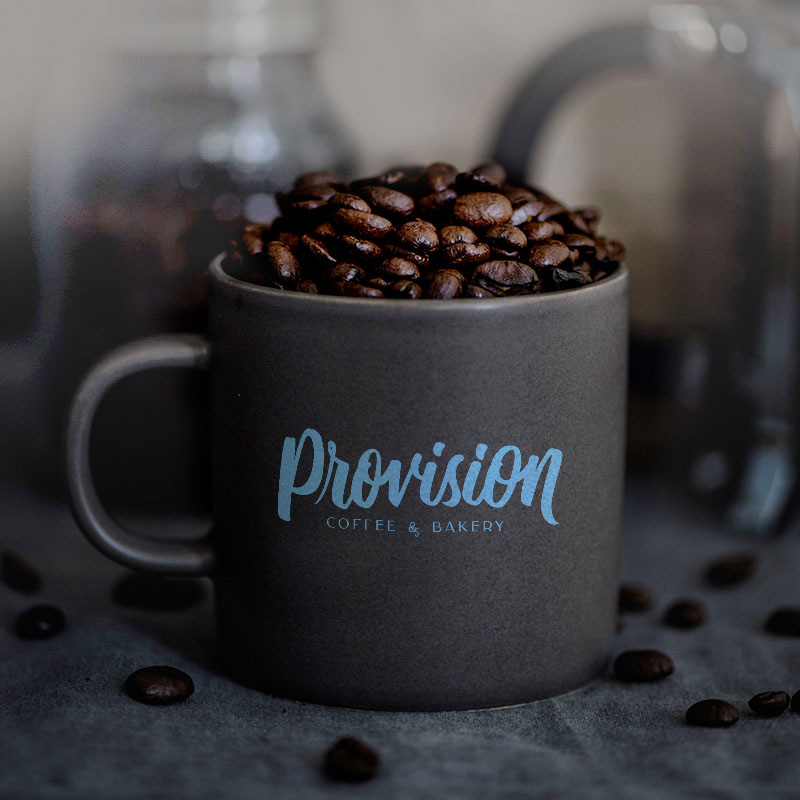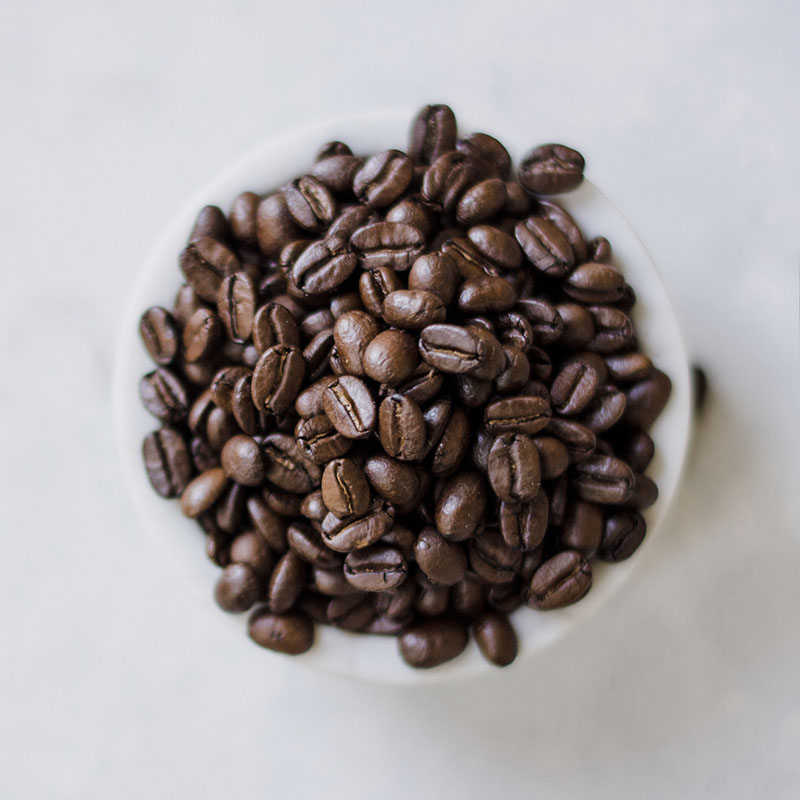 Address
Provision Coffee and Bakery
5814 NW 63rd St.
Oklahoma City, OK
Saturday-Sunday
8 AM – 5 PM